Community
Connect, Share, Learn, and Grow with Our IT/OT Community. Over 2000 members have already joined us.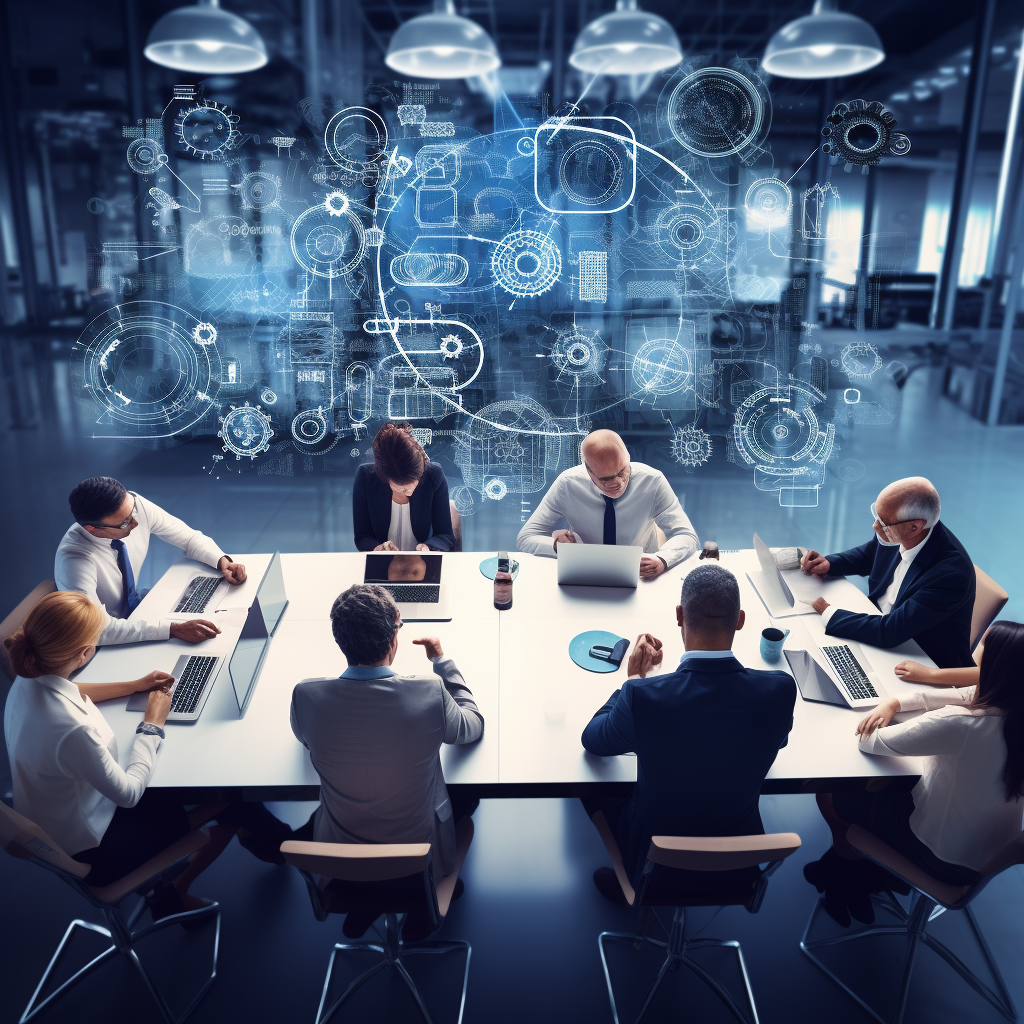 Join the Conversation on Discord
Dive into discussions about IT/OT topics, ask UMH-related questions, brainstorm new feature ideas, or just share some fun memes with us. Discord is our primary community hub.
Support Us on GitHub
Our open-source project lives on GitHub. Star us to show your support, suggest ideas as issues, or make direct contributions with pull requests.
Tune in on YouTube
Discover tutorials, insightful talks, and podcasts to expand your knowledge.
Listen to Our Podcasts on Spotify
Get updated with our latest thoughts, stories, and discussions on the go.
Joining hands with fellow enthusiasts can lead to exciting discoveries. Welcome aboard!
Want to Learn More?
Discover guides on Unified Namespace, IT/OT architecture, and essential tools. Start your journey with the United Manufacturing Hub today!