If you're experiencing DiskPressure and evicted pod warnings, it may be time to increase the disk size of your k3OS VM installed in Proxmox. This guide will walk you through the steps necessary to do so.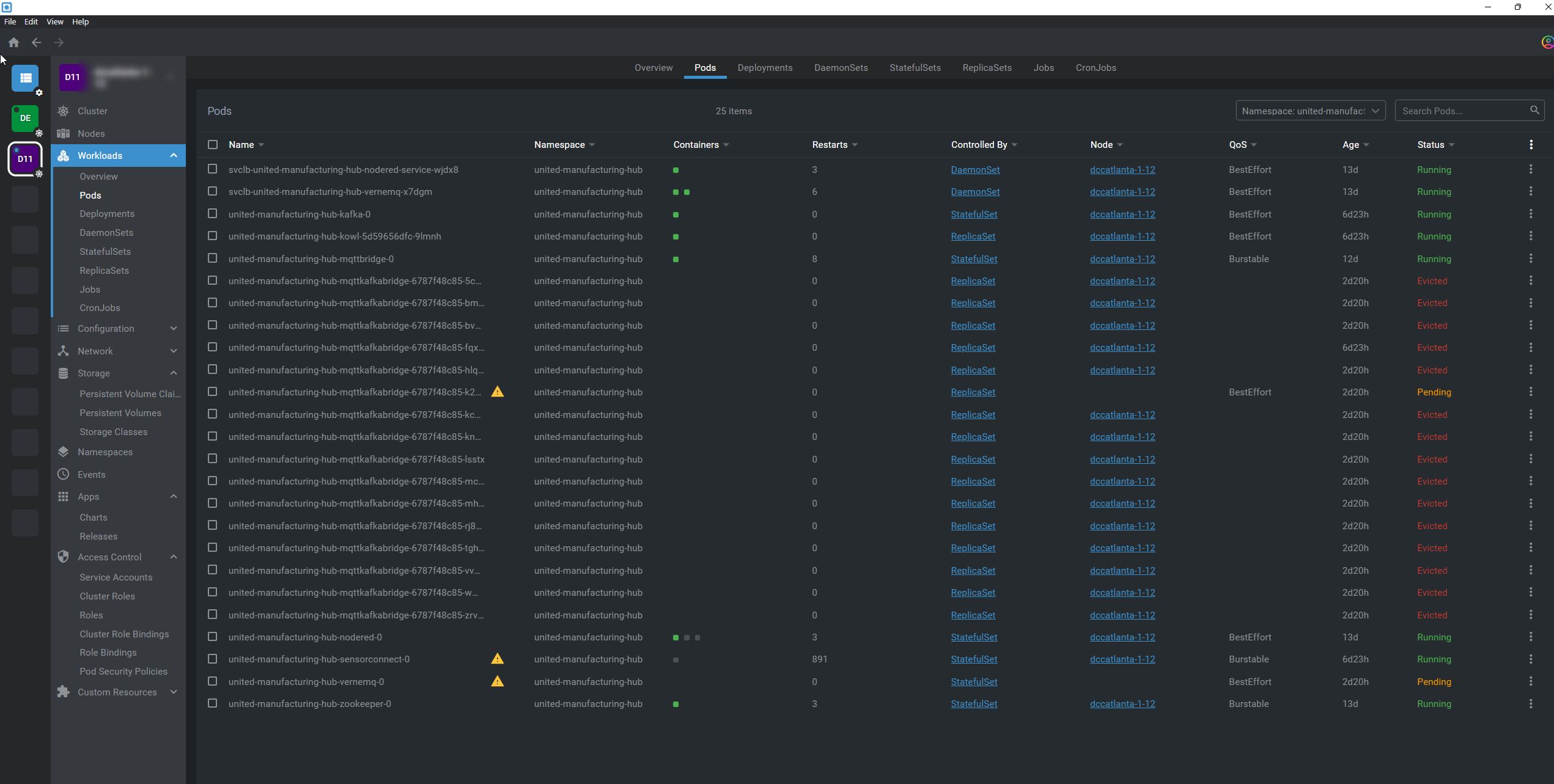 Instructions
Part 1: Proxmox
Follow the instructions found in the Proxmox wiki to increase the disk space: https://pve.proxmox.com/wiki/Resize_disks
Use the provided commands and screenshot for additional help.

Part 2: For OPNSense / FreeBSD
After resizing in Proxmox, use the following commands:

gpart show vtbd0
gpart resize -i 3 vtbd0
growfs /


Use the provided images for additional help.


Want to Learn More?
Discover guides on Unified Namespace, IT/OT architecture, and essential tools. Start your journey with the United Manufacturing Hub today!